Do you intend to get a Children's book Published? Writing a book is not something to be taken lightly. You thought about that. You determined it was worthwhile to turn that concept into a book. Then came the challenging task. After setting up the chair and opening the blank page, you sat down and started writing those sentences from beginning to end. You're now taking the next audacious step and putting all that work into the world. A lot of people desire to become authors. Even some folks mention writing a book. Only some people are successful book writers. So before we continue, stop to appreciate how far you've come! Honor the accomplishment of developing your novel from an idea to a draft. This guide will help you during children's book publishing and Marketing.
How to get a children's book published:
Step#1. Composing a Children's Book: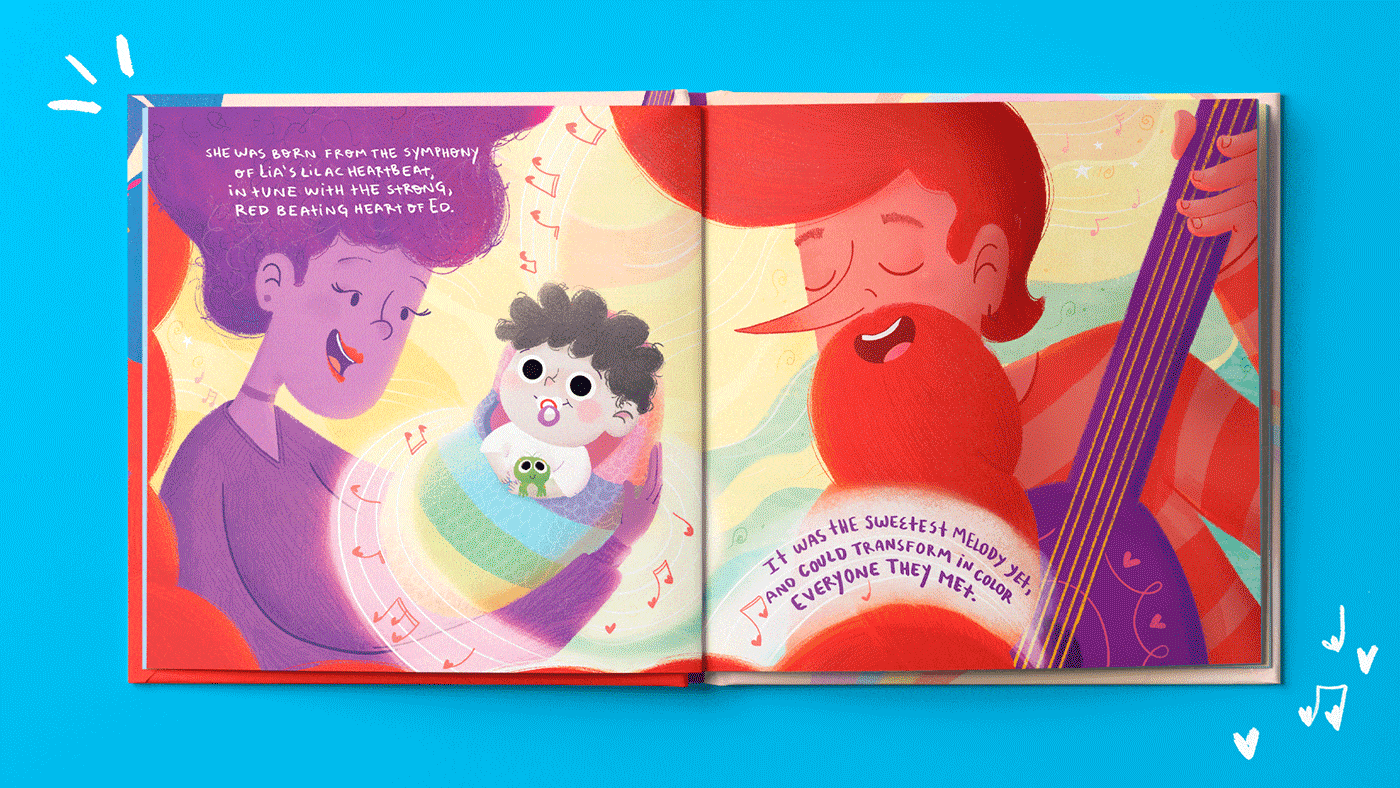 Determine your target demographic before developing and writing your children's book. Yes, children, but ideally, you should know the youngster you are writing to. Remember that, according to the age of your intended audience, you may create a book that will be read to them rather than read by them. Because an adult or older kid will most likely be reading the book or be attracted by its cover design. This will widen the vocabulary you may use in your writing. However, remember that your audience must grasp what is being read. It is occasionally essential (and even advantageous!) to throw in a word here and there for a youngster to inquire about and learn from, but do so sparingly. Also, you have to print a book in a way children's love to have that. For this read a guide for best book printing services.
Step#2. Proofread the Book before Publishing
It's time to revise your children's book once you've written it. There are several editing & formatting techniques, standards to follow, and phases your book might go through.
The crucial point is that you've finished editing your book when the modifications are no longer improving. Be mindful of the show, don't tell rule, especially regarding children's novels. Children have great imaginations, and it is critical to provide a space to utilize them. If you're creating a picture book, the images should enhance your prose rather than highlight what your copy doesn't. This is an important step to learn how to get a children's book Printing services.
Step#3. Amazon Publishing Your Children's Book
When you self publish on amazon, you have total control over your book. This is an important step in self-publishing your children's book and should be followed exactly. The main factor on amazon is to get your book noticed by audience. Before reading this line you were also searched alot of time relted to it. Simply, Take a guide to get your book noticed on Amazon.
Step#4. Pre-Launch Fundamentals
Before publishing your book, you must determine how to sell it. This is when the term "platform" comes into play. A writer's platform is simply the number of individuals the writer may influence, either online or in person. You most certainly have a platform if you are an expert, specialist, or successful entrepreneur in your sector. Perhaps you teach literature at a university. Your program's students might be a part of your platform. Assume you're a mom who runs an at-home company and promotes it on Instagram or Facebook. Your platform includes your following.
Perhaps you enjoy cooking and have a sizable following on Pinterest. You may still make a connection to your children's book. Your followers are engaged in what you're doing. Therefore they follow you. Mention the approaching publication of your children's book, or publish a children's book about cooking with mom.
This will attract your pre-existing audience and, most likely, expand your following as you extend your themes. I think you got the idea to get children's book published. After got Published our book you will gonna worried about it's advertising. So, Read this guide to market your book on Social Media.
CONCLUSION:
To wrap up, I hope you have learned how to get a children's book publishing complete. A book mentor or partner publisher is also a helpful tool for novice writers who require help gaining attention and promoting their books. They may assist you in ensuring that your book's format is correct. They will also uncover fresh, cost-effective ways to market your book on Amazon and elsewhere. Running Amazon Kindle Ads will also increase you sellings.
Do you want to get your children's book published? Don't be worried.
You can get it through experts of our publishing team, Fill up the form and get your desired book cover!
To guarantee that your tale is as effective as possible, seek the assistance of an experienced specialist, particularly if you are new to the self-publishing process. Above everything else, be happy about your effort and standing as an Amazon-published author!